Cape Veterinary Practice
We treat your pets like family
and we like people too!
Quality, Compassionate Care
Being admitted to the profession of veterinary medicine, I solemnly dedicate myself and the knowledge I possess to the benefit of society, to the conservation of our livestock resources and to the relief of suffering of animals. I will practice my profession consciously with dignity.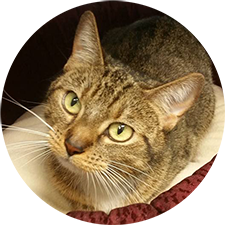 Tour Our Clinic
View the clinic tour.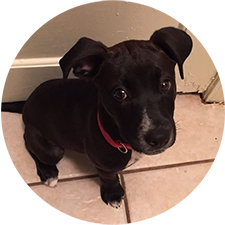 View Our Photo Gallery
View our photo gallery which contains not only images of our facility and staff, but members of our furry patients as well!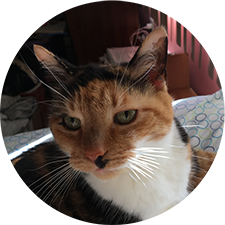 Recommended Products and Services
View products and services that the veterinary staff at Cape Veterinary Practice recommends.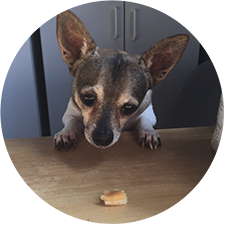 CareCredit
We accept CareCredit! Click below to learn about how CareCredit's veterinary care financing options can help your pet.
Get in touch with our Team
Use the information below to get ahold of us.
Contact us any time
A caring member of our knowledgeable staff will do their best to respond to your inquiry as soon as possible. If you are experiencing an emergency, please call us.
The communication methods below are monitored during our facility's regular business hours.
Phone: 239-574-8028
Email: capeveterinarypractice@aol.com